Independent Investigative Mechanism for Myanmar
The Human Rights Council resolution, in 39/2, adopted in September 2018, established "an ongoing independent mechanism to collect, consolidate, preserve and analyse evidence of the most serious international crimes and violations of international law committed in Myanmar since 2011, and to prepare files in order to facilitate and expedite fair and independent criminal proceedings, in accordance with international law standards, in national, regional or international courts or tribunals that have or may in the future have jurisdiction over these crimes, in accordance with international law."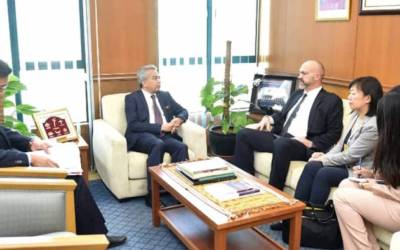 The Myanmar Mechanism became operational less than a year ago at the end of August 2019, following the appointment of the Head of the Mechanism, Nicholas Koumjian, in July 2019. Since then, the Mechanism has taken significant initial steps in furtherance of its mandate to investigate serious international crimes and violations of international law committed in Myanmar since 2011.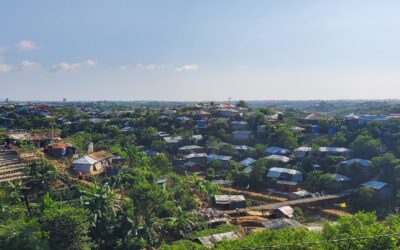 A delegation of the United Nations Independent Investigative Mechanism for Myanmar (the "Myanmar Mechanism"), led by the Head of the Myanmar Mechanism, Mr. Nicholas Koumjian, conducted the Mechanism's first mission to the region by visiting Bangladesh from 9 to 14 November 2019.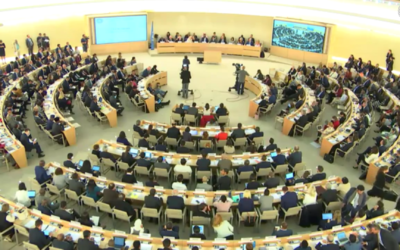 It is an honor to present to the Council the initial report of the Independent Investigative Mechanism for Myanmar.
Last September, the Independent International Fact-Finding Mission on Myanmar reported that it had found reasonable grounds to believe that very serious international crimes had been committed and called for the end to a cycle of impunity.