Vacancies for jobs, consultancies and internships with the Mechanism are posted on Inspira, the UN's online recruitment platform. All applications must be submitted through this platform.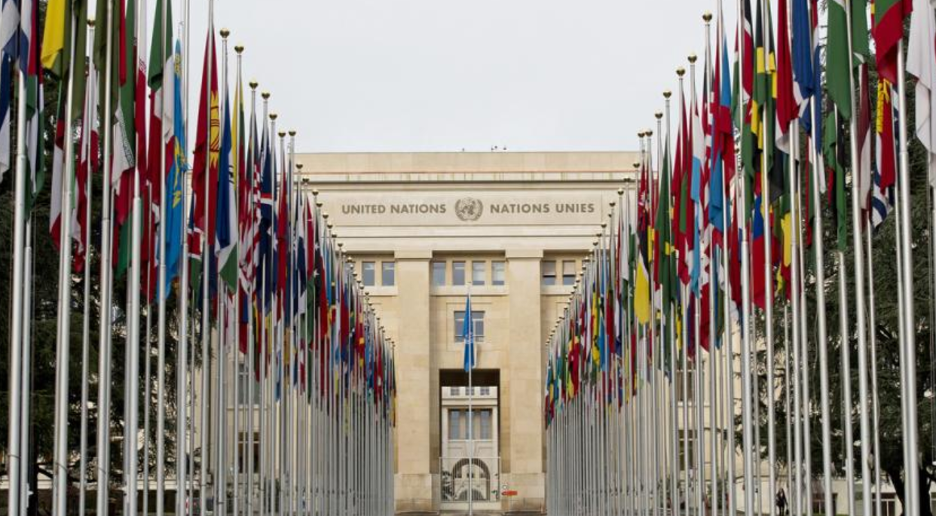 Jobs
Jobs with the Mechanism are located in Geneva, unless otherwise indicated.
The Mechanism recruits staff members in accordance with the UN Charter and the applicable UN rules and regulations. Accordingly, the Mechanism gives paramount consideration to the highest standards of efficiency, competence and integrity in the employment of staff. Due regard will be paid to recruiting staff on as wide a geographical basis as possible. The United Nations places no restrictions on the eligibility of men and women to participate equally in any capacity.
Consultancies
The Mechanism may occasionally seek consultants for highly-specialized expertise or for time-limited projects.
Psychosocial Support Expert (multiple positions)
Field Interpreter (multiple positions)
Internships
Internships with the Mechanism are unpaid and full-time, and for a duration of three to six months. Selections will be made on a rolling basis. Internships with the Mechanism are located in Geneva, unless otherwise indicated.
Applicants for internships with the Mechanism must meet one of the following requirements:
(a) be enrolled in a graduate school programme (second university degree or equivalent, or higher); (b) be enrolled in the final academic year of a first university degree programme (minimum Bachelor's level or equivalent); or (c) have graduated with a first or second university degree and, if selected, must commence the internship within a one year period of graduation. Applicants are not required to have professional work experience.