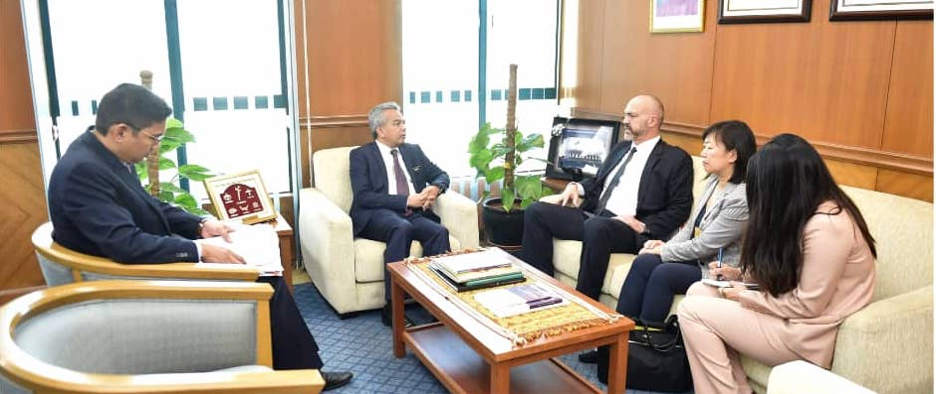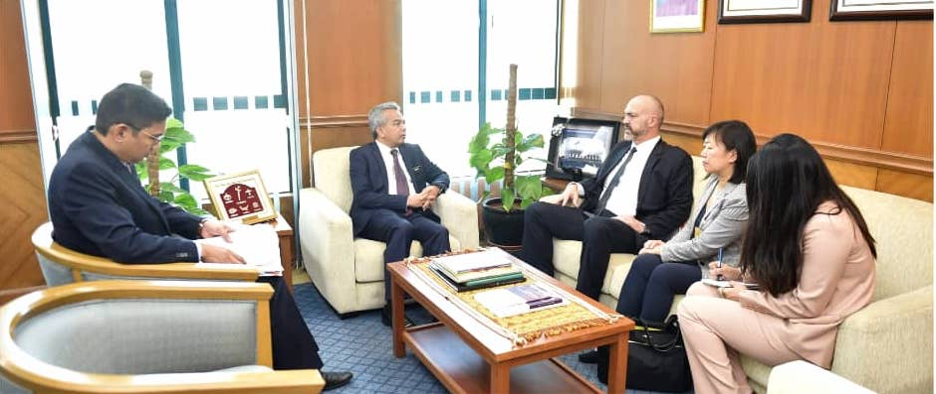 To discharge its mandate, the Mechanism will need the agreement of relevant UN Member States to allow it to conduct activities within their territories, taking into account their concerns and the sensitivities involved. Without the cooperation of relevant Member States, the Mechanism will not have full access to information, documents and evidence necessary for the implementation of its mandate.
The Mechanism will seek cooperation with Member States where relevant victims, witnesses and evidence may be found, and engage with governments at various levels to ensure their understanding of the Mechanism's mandate, the nature of the activities it seeks to conduct within their territories and the importance of their cooperation to enable its work.
Another form of cooperation which is instrumental for the Mechanism's contribution to accountability is related to the national, regional or international tribunals or courts which have or may in the future have jurisdiction over the crimes within the mandate of the Mechanism. Such tribunals and courts must be willing and able to use the evidence collected by the Mechanism As the Mechanism itself cannot prosecute or adjudicate cases, the existence of suitable judicial bodies are a necessary condition for achieving the Mechanism's objective of contributing toward the accountability of perpetrators and justice for victims of serious international crimes and violations of international law committed in Myanmar since 2011.
Other areas where Member States' cooperation will be of significant importance include witness protection measures and public outreach activities aiming to bridge the communications gap between the Mechanism and various key audiences.