In September 2018, the UN Human Rights Council established the Independent Investigative Mechanism for Myanmar with the mandate to collect, consolidate, preserve and analyse evidence of the most serious international crimes and violations of international law committed in Myanmar since 2011. It is further mandated to prepare files in order to facilitate and expedite fair and independent criminal proceedings, in national, regional or international courts or tribunals that have or may in the future have jurisdiction over these crimes.
The Human Rights Council was responding to reports, including those by the UN Independent International Fact-Finding Mission on Myanmar (FFM), that reasonable grounds existed to conclude that gross human rights violations amounting to serious international crimes had been committed in Myanmar, including in Kachin, Rakhine and Shan states. The UN General Assembly subsequently welcomed the decision to create the Mechanism.
The Human Rights Council directed the Mechanism to collect information, documentation and evidence and to use those materials to prepare case files. These materials will then be shared with national, regional or international courts or tribunals to facilitate criminal proceedings. The Mechanism will share material only with authorities that credibly ensure that the information will be used in accordance with the right to fair trial before a tribunal with the capacity to protect victims and witnesses appropriately. Furthermore, the Mechanism will comply with UN policy against sharing evidence for use in criminal proceedings in which the death penalty could be imposed or carried out.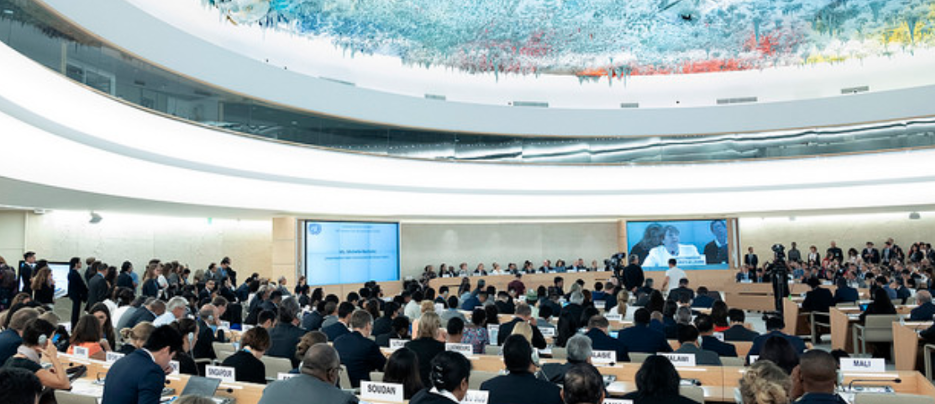 In accordance with its Terms of Reference, the Mechanism can also consider requests to use the information it has collected for purposes other than criminal proceedings on a case-by-case basis. In this regard, the first report of the Mechanism to the Human Rights Council and the General Assembly stated that the Mechanism will consider whether the proposed use of the information could contribute to the interests of justice and deter further crimes.
The Mechanism is led by the Head of the Mechanism and composed of impartial and experienced professional and administrative personnel. The Mechanism has or will have personnel with expertise in, inter alia, international criminal law; international human rights law; international humanitarian law; criminal investigation and prosecution; information system management; application development; security, storage and preservation of information, documentation and evidence; military matters; forensics, forensic pathology and forensic imagery; sexual and gender-based crimes and violence; women's rights; children's rights; crimes against children; victim and witness protection; information technology and security; and physical security and safety of staff members. The Mechanism does not have its own police force nor its own prosecutors or judges and it depends on the cooperation of Member States for the successful implementation of its mandate, including access to information and witnesses. The Mechanism is located in Geneva, as determined by the UN Secretary-General, and reports annually on the progress of its work to the Human Rights Council and the General Assembly.